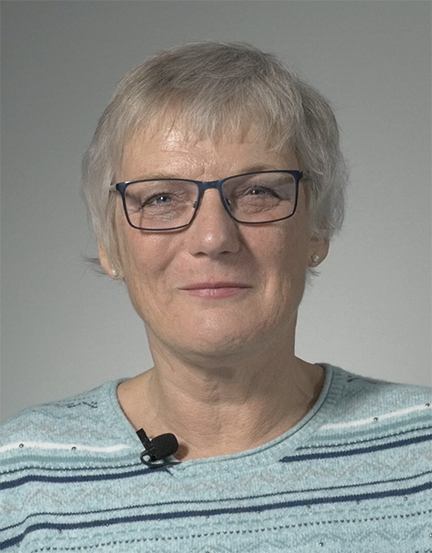 Nancy Ross, BSc (Food Science), MAgr., University of Guelph
Nancy has enjoyed a variety of experiences in her career as a food scientist, working for the past 25 years in Vancouver as an independent food consultant. She has worked with a wide range of companies and assisted the owners of many micro- and small-scale food processors. Nancy also helped design Commissary Connect's Laurel Street facility — BC's first regional full scale food innovation and processing hub. Nancy was a director for the Small Scale Food Processors Association (SSFPA) for many years and now serves as chair of the Agrarians Foundation.
Nancy is a faculty member at UBC in the role of sessional instructor for two courses. FNH 403 Food Law, Regulations and Quality Assurance is a prerequisite course for Food Science graduates that provides basic HACCP food safety training. Her second course, part of the MFS curriculum (FOOD 512, HACCP and Food Safety Management), provides a more in-depth analysis of food safety principles and techniques. Nancy's extensive background provides her students with a variety of real-world experiences and much food for thought.